Spring 2005 is time for a new hair style!
Find your new hairstyle here
in the next 10 minutes, 100% Guaranteed !
Welcome to Chicstyles2000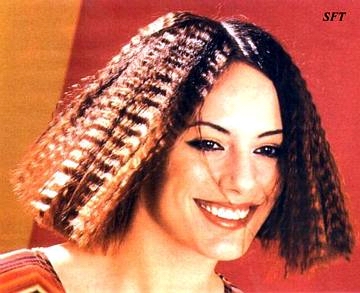 ChicStyles2000
A site devoted to alluring hairstyles and the girls who wear them
Welcome to Chicstyles2000 Website!
Take a look around to see pictures of new hairstyles from the Years 2000-2005,

High quality pictures of hair cuts and hair styles from world top hair stylists.

also updated hairstyles from all over the world and collected from the web.
4 modern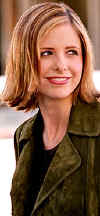 hairstyles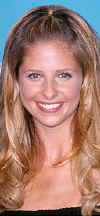 of Sarah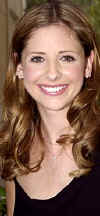 Michelle Geller

Last update 11-01-03
"Selma Blair- are her blonde tips "legal? Drew Barrymore Christina Aguilera with black tips
---
Check out Healthy Hair Plus Products- Excellent for you hair - click here
Hairstyles411 online hair club site -only $1.00 for membership-view over 5,000 hairstyles, compare who charges more, and they better give a 30 Day Money Back gaurentee, If you cant find a style-we will refund your entire amount-within 30 days.
sexy hairstyles background Sexy hairstyles Park shots Hairstyles Links Black hairstyles
Brand New !! Chicstyles2000 Hairstyles and Hairdos Topics -Lets Talk about Hair Web Blog
post your message - give and receive advice with other visitors



Bored?-- try this fun website
Funwebsite - try this wacky fun!!
OrganicHealthandBeauty.com

Thanks to all- who helped contribute to this site
Copyrighted 2000-2003© Chicstyles2000® all rights reserved contact us? use this Feedback link - like being a conribibutor to this site
then send a email to
pictures of hairstyles - sexy hairstyles- chic hairstyles- sexy hair hairstyles -modern hairstyles - pictures of hairstyles for women- cute short haircuts - pictures of hair cuts - long hair -cool hair- hair makeover pictures- -grow hair faster- grow longer hair- fast hair growth - hair makeovers - new hairstyles - pictures of womens haircuts -- pictures of short hair styles - short hair style pictures - short hairstyles - long hairstyles - hair design pictures - hair makeovers - hair makeover web sites- hairstyles picture gallery - haircut sites -bob hairstyles-bobcuts - bobbed hair - pheobe cates - alicia silverstone - linda evangelista -jenny mccarthy - blonde highlights - Britney Spears - Meg Ryan- Sara Michelle Gellar Geller - Britany- Danielle Fishel-Claudia Schiffer-Jennifer Garner -hair highlights -trendy hairstyles - curled hair - curly hairstyles- naturally curly - blunt cuts - layered hair- hairstyles book books hairstyles
hairdos-haircuts hairstyles britney spears hilary duff hairdos short hairstyles